I'm super excited for the return of Tunes Tuesday! Today is the science edition! My hope is that lots of other bloggers will link up their ideas for how they've used music to teach science! If you don't have a blog, but a have a cool idea to share, just share it in my comments section!
In my class we've just begun our study of Energy and Electricity! I am trying out a new way of teaching Science this year that incorporates showing the kids a "phenomenon" and then having them ask all the questions (inquiry!), make claims, and back up their claims with evidence and reasoning about just exactly how that phenomenon happened. It isn't just magic after all, it's science!
So first I showed them this picture: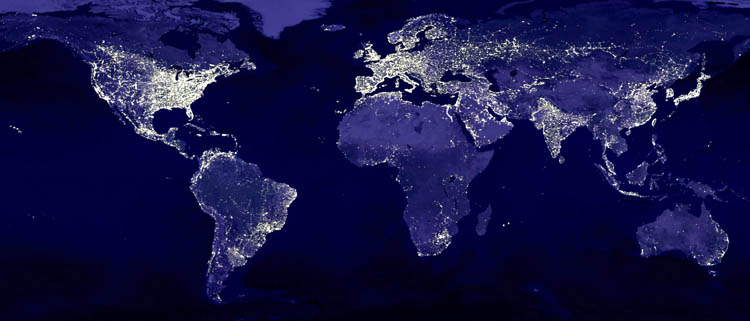 The kids could hardly believe I showed them a "What does the fox say?" video! I couldn't believe they knew all the words...
But when I asked them, "How did this happen?" they realized that beyond knowing that there are lights strung in the trees that must be hooked up to some kind of timer and all of that was plugged into an outlet...they really didn't know!
So I had them think of all of the questions they had and we kept a running list. The great news is that most of these are questions we will be answering in our studies during the unit! Throughout the unit students will be making claims, and supporting those claims with evidence and reasoning. I can't wait to see the "lightbulbs go off!" (Pun intended!)
As a bonus, we watched this Bill Nye video about Energy, which has a rap music video about energy at the 20:00 mark!
And later in the unit I'll be showing them this Schoolhouse Rocks video about Electricity:
How have you used music to teach Science? Link up below! Be sure to check back and give everyone else's posts a look!